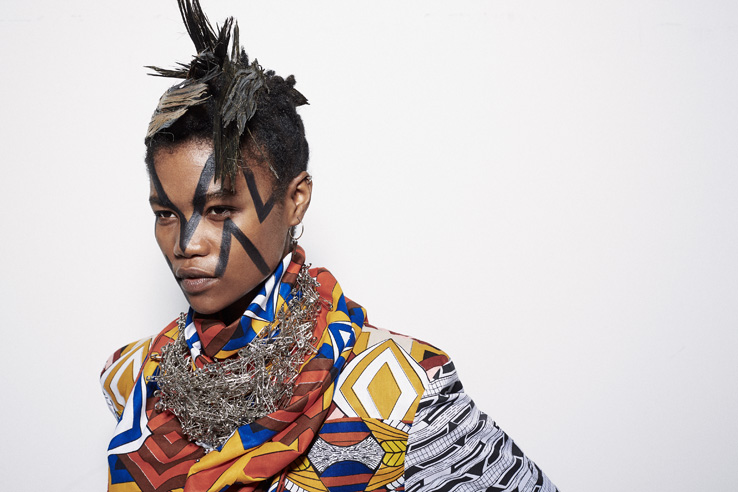 Fotoshoot Ibileye
December 2016, Amsterdam.
After a succesfull crowdfunding campaign @ voordekunst.nl I had the opportunity to realize my dreams and projects, and present my work and vision to the world. First, and one of the most important things : the photography of my collection Ibileye by a professional team. I found a very cool team, and asked them to collaborate and to make the Ibileye shoot something special. A shoot that reflects te vision of Ibileye and that was so important for me. For now I would like to give you an impression with backstage shots !
Thanx; Marnix Postma, Tommy Hagen, Anita Jolles, Thula Neka and assistents !
Also many thanks to the people who donated through crowdfunding via voordekunst.nl